English has been acknowledged as the universal language. It is being spoken by a major population across the globe. Most of the country have their native language. But English is used globally as the language of international discourse. Definitely, English has broken the bars of language diversity. It has facilitated communication among nations.
English is adopted as the official language of India. The courts, parliament and administration all follow English at work. Most of the office, organisations, companies in India run their tasks in English. Be it any profession, you will have to deal with this language. Proficiency in English can make your work life much easier. It doesn't matter which career path you select, English knowledge will aid you everywhere. Good communication skills in English is the saviour for newcomers. Because, interviewers mainly gauge your confidence in English communication.
In this article, we will learn the various ways in which English uplifts your career. And why spoken English is the most sought after skill for job interviews. So, keep on reading!
YOU MIGHT ALSO LIKE : COMMUNICATION SKILLS TRAINING
English at the workplace
The place where you start your career in the workplace. The way you perform at the office is going to determine your future success. Not only work, one has to give importance to networking too. Networking means maintaining a good relationship with your colleagues and boss. And if you have good communication skills, you end up being the most likeable person.
Be it work or communication, English is necessary in both cases. In your routine work life, you will be writing reports, reviewing files, signing documents. Better English knowledge will enable you to understand the matters in a better way. As a result, you will complete the tasks perfectly before the deadline. This way you will be appreciated by the boss. For writing a good report or minutes of a meeting, you should have an impeccable grammar and rich vocabulary. Summing up, English understanding relaxes your workload to some extent.
If we look at the communication part, spoken English is very important in a corporate set up. Generally, employees discuss the work issues in English at the office. English communication is a part of office culture and every employee adheres to that. As a newcomer, if you lack English communication skills, then handling relations will be gruesome for you. With groomed English, you can openly share your ideas with your colleagues. You will be able to fully express yourself in front of the boss. English will help you highly in collaborating and cooperating in a team. You will enjoy a good relationship with your teammates.
Let us come to office meetings and presentations. These are the critical activities in an office. You can never ignore these important discussions. Good listening skills will help you to absorb the main points of each speaker. You can raise arguments and queries if you possess adequate spoken English. Moreover, sometimes you may be asked to address the audience. You can tackle the situation confidently with proper oral English. Your presentations become better when you have the ability to speak fluent English.
English in business
The importance of English increases in the business sector. Because as a business person, you have to regularly communicate with clients. You will frequently attend the customer calls and answer their queries in fluent English. Your productivity is directly linked to consumer satisfaction. So, to impress them you need to speak English confidently. To turn the deals into your favour, you need to be master at conversational English. Most of the clients judge your professionalism and work expertise from the way you speak. So, you should polish your verbal English to make a lasting first impression.
English in business exchange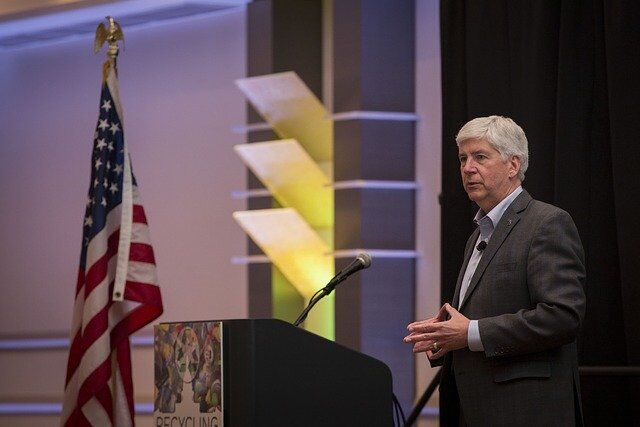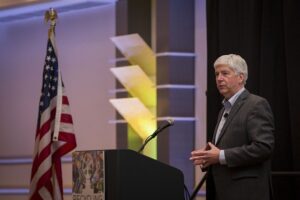 In business, they conduct conferences and seminars regularly. These are the events where you present your plans to the company. Your every plan will go into vain if you can't express them perfectly on the stage. You also have to tell the humongous facts and figures in a short time. For that, you have to grasp the attention of the listeners. This becomes possible when you are good at public speaking and storytelling. This art can be mastered with fluent conversational English. Things become easier when you start thinking in English and convert them to sentences spontaneously.
English for international communication
Many times, you have to travel overseas if you are placed in a global company. Without English knowledge, you can't achieve your mission at a foreign place. You need basic English understanding to interact with international business partners. Good communication will flourish your relation with foreigners. As a result, you can further expand your business.
English keeps you updated
The global economy is changing at a first pace. As you belong to a business fraternity, you should be constantly updated about the current changes in the market. For this many business people, rely on google. Google provides all kind of information and articles in English. If you know enough English, you will have no problem with navigating through webpages. English has made learning new skills easier. So, with the help of English, you can equip yourself with the latest skillsets necessary for a career.
So, you can see English skill makes you influential and transforms your professional image. It gradually builds your reputation and introduces you to new career heights.
English at job interviews –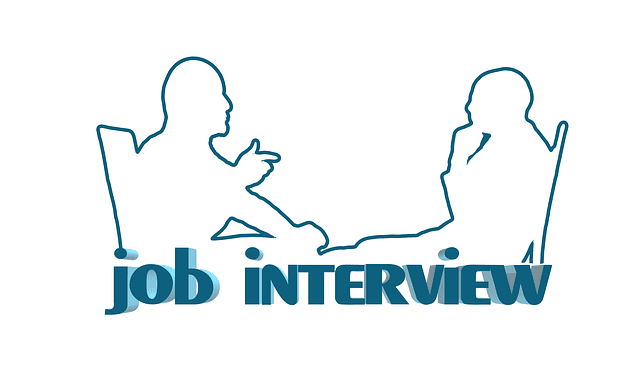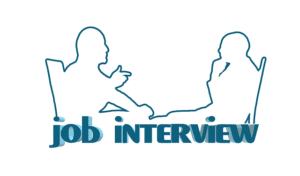 Till now we learned about the myriad of benefits of the English language. This is why recruiters of companies give more stress to the English skill of the candidate. Various entrance exams have separate tests to assess written English skills. Whereas in the face to face interviews, they examine your confidence to communicate. Some companies conduct group discussions to select the deserving candidates. Hence to secure better job opportunities, you must have sufficient English skills.
You might have understood the value of this universal language. Aptness in it ensures your selection in better jobs. Furthermore, it assists you in work life. It grooms your personality and promotes you to higher job roles. So, learn English and uplift your future career!
>> To know more about Why Learning English Is Important